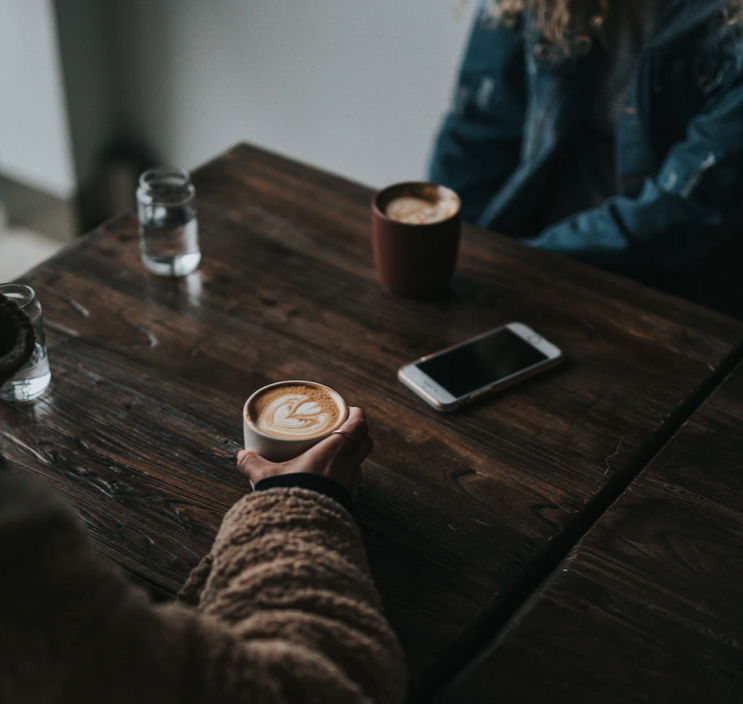 Initial Visit
This visit will take place in person. It can be in a public place or in your home whichever you are most comfortable with. It will give us a chance to meet and address any questions and/or concerns you might have. I will have a short questionnaire to fill out to get to know your likes and dislikes in order to better serve you. This meeting in no way obligates you to choose to use my services.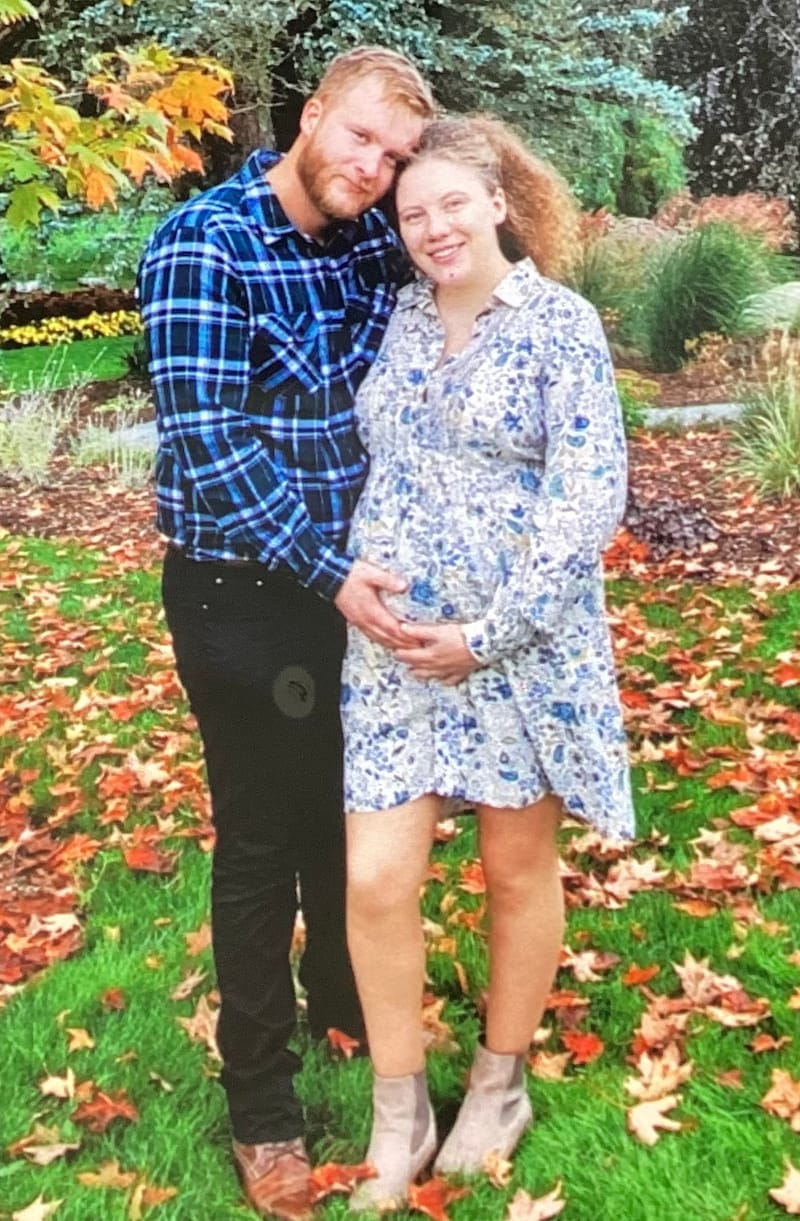 Prenatal Visit
If you choose to hire me, then this visit would take place either during the last weeks of pregnancy or in the event baby has arrived, as soon as possible. It will allow us to start creating a relationship and to discuss in a deeper manner how I can help to support you in this chapter of your life. At this time, we will then enter into a contract stating hourly wage, hours needed and possible end date.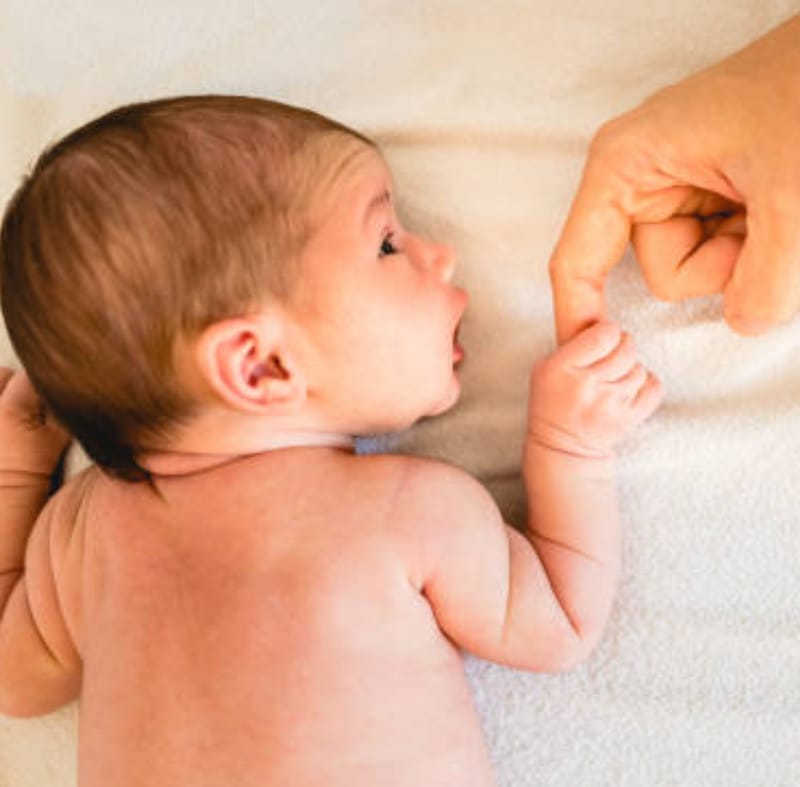 My Services
My goal is to be NEAR you… NURTURE you and baby with a loving heart and hands, offering you non-judgmental support. EDUCATIONAL support when requested. ASSESS things in order to be of a support to the family REFER you when necessary to medical supports. My services will provide non-medical support and companionship, assisting with newborn care, possible sibling adjustment, baby laundry, minor food prep and light housekeeping. I can support you with breastfeeding or bottle feeding, whichever you choose to do. I am available for night shifts, if needed, with tasks such as baby care, bottle feeding, diaper changing and laundry. By staying awake, this will allow me to assist in night care and feeding choices.